Vocation is something that is clearly visible in the end product and Chatarras Miguel Hernández is thoroughly committed to its results.
Chatarras Miguel Hernández, is a market leader in the recycling/recovery sector and in the marketing of iron and non-iron based secondary raw materials. A pioneer in the Region of Murcia, the company began its activity in 1947 under Mr. Juan Hernández. It continued to grow steadily, consolidating its commercial position and developing a process of technological innovation which, supported by the high level of customer and supplier satisfaction and loyalty, has ensured the company's current position as a leader in both national and international markets.
La satisfacción y confianza de clientes y proveedores avalan la consolidación de su destacada posición en los mercados nacionales e internacionales.
Objectives
Our objective is to strive for excellence in our services and the quality of our products, ensuring that we are committed to combining environmental issues with progress. This approach has allowed Chatarras Miguel Hernández to stand out positively in the sector and to establish itself as a benchmark in an area of high added value: direct involvement in nature conservation via our main activity, the recovery of raw materials for recycling.
Our Commitment
Vocation is something that is clearly visible in the end product and Chatarras Miguel Hernández is thoroughly committed to its results. This obligation is shown in the constant search for innovative solutions and the increase in investment in new technology to achieve the very best quality raw materials.

Processes
Work begins for Chatarras Miguel Hernández with the collection of iron and non-iron based products from our suppliers' industries and warehouses. Our fleet of trailers loads and transports the materials to our warehouses where the waste checking and classification process begins. This is always carried out by highly qualified personnel.
After classification, the materials are distributed to the different recycling lines where they undergo treatments specific to the type and purity of the alloy. This is followed by the pressing, shearing, cutting, grinding and palletizing processes, etc. designed to meet our clients' needs.
Finally, they are stored in our centers until they are sent to the foundry for smelting, where the scrap metal is returned to the production chain as a secondary raw material.
Technology is present at all stages of the production chain and is enhanced by the continuous investment in training for the team of personnel which makes up Chatarras Miguel Hernández.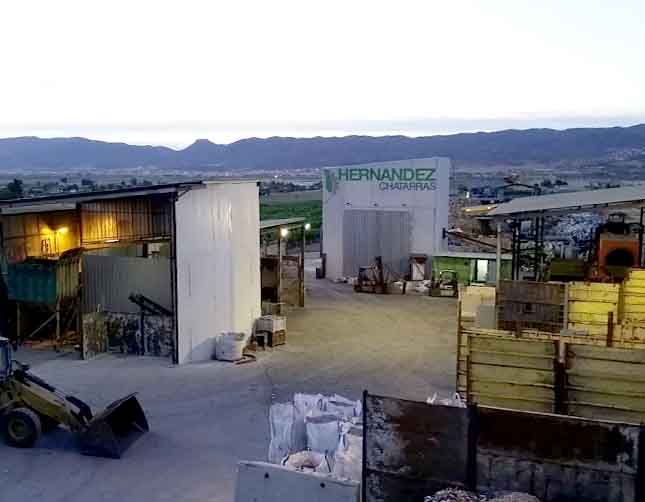 Logistic
Let us know what you need, when and where and leave the rest to us!
In Chatarras Miguel Hernández we have a large fleet of trucks at our disposal as well as agreements with many large transport and recycling companies nationwide. Therefore we are in a position to offer you a fast collection service anywhere in the Country.
Our warehouses are strategically located just 5 km. from the train station (future eje meditteraneo) and only 50 km. from the Port of Cartagena. This location allows us to easily send and receive material from all over the world by container or loose.
If you require more information please do not hesitate to contact our highly trained team who will attend to your queries.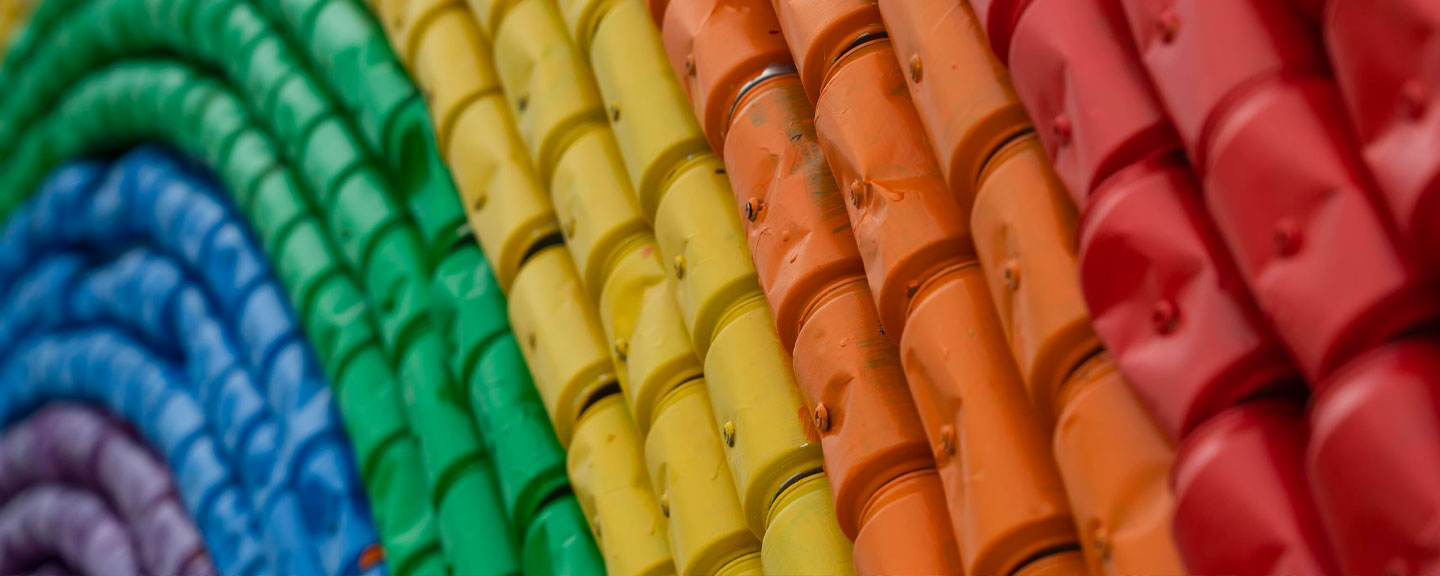 Corporate Responsibility
In today's world, recycling has become a hot topic for both society and the economy. Environmental scientists have been warning us for decades that the Earth's resources are running out too quickly and this is creating a state of imbalance that cannot continue.
Recycling is the best way we can slow down the deterioration which we have subjected our planet to over the last century. The environmental benefits of recycling can be shown in many ways. It is clear that recycling and waste recovery greatly reduces the use of natural resources, but equally important, although less well-known, are the huge savings on energy and the spectacular reduction of CO2 emissions to the atmosphere.
Looking after our natural surroundings is something we should all be responsible for. It is of utmost importance that all society, from the creator of a product to the end user, becomes involved and takes part in the new "3 R" concept which has arisen due to the rapid increase in the amount of solid and urban waste being produced, and which has led society to consider different approaches for new solutions to the problem: Reduce, Reuse & Recycle.
Our sector is directly involved in these processes of change. We are part of the solution and we have to be aware of the importance of our job.
At Chatarras Miguel Hernández we believe that our activity itself is part of our corporate responsibility policy. We participate actively in the creation of a more sustainable, more balanced world where better use is made of the resources nature provides us with. We understand that out commitment to society is based on our capacity to generate and distribute wealth via our activity as a company in the recycling sector.
Ethics, transparency, caring for the environment and safety are all fundamental in this field, as is our commitment to our clients, suppliers, the environment and society.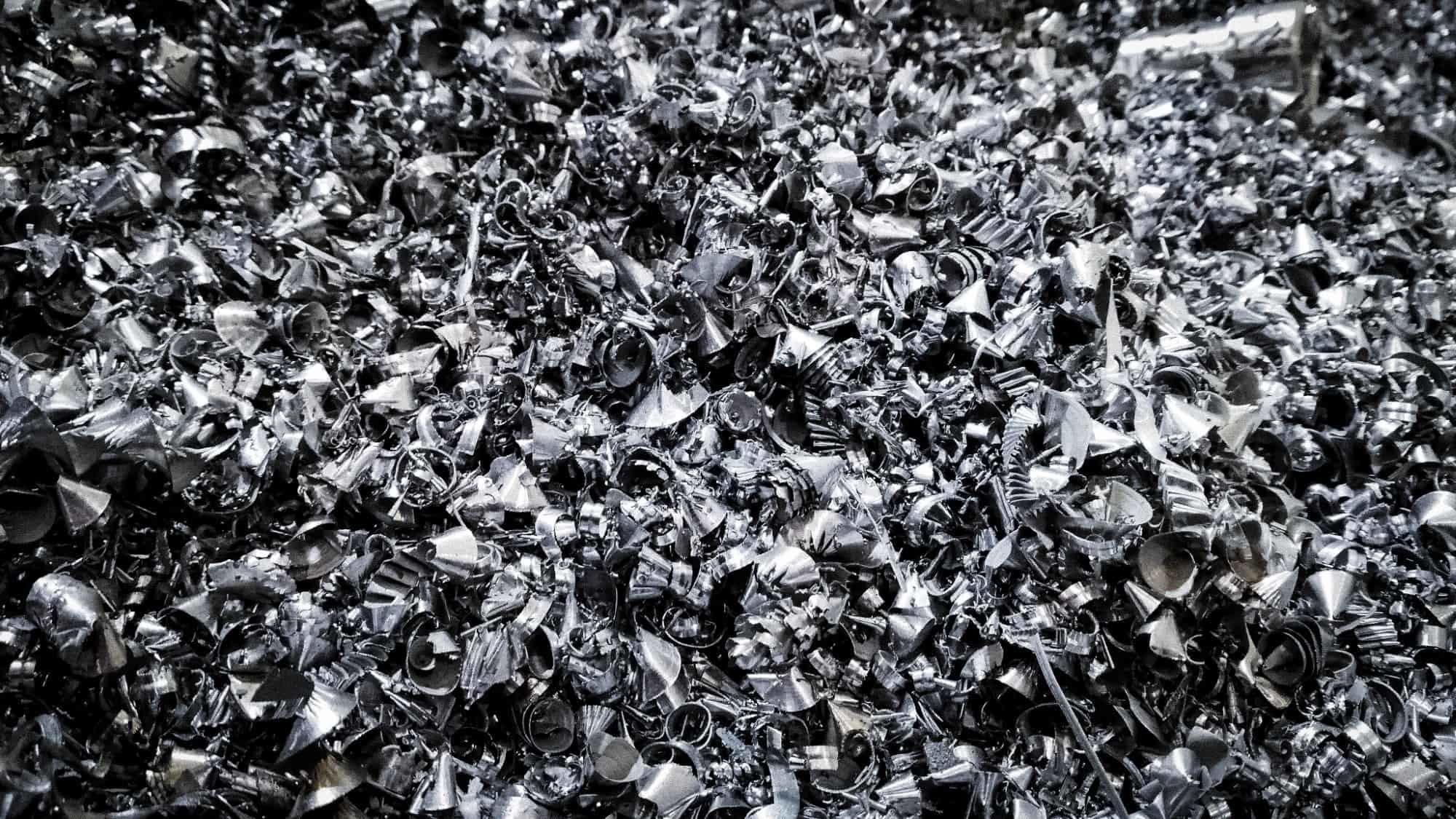 Integrated management Policy
Chatarras Miguel Hernández is a company dedicated to the recuperation and recycling sector. Their policy of quality, environmental health and Safety in the workplace combines the collection, transport, temporary storage and recycling of non-dangerous ferrous and non-ferrous waste with providing a service of quality. This according to the needs and
expectations of the Client, all the while with the utmost respect for the environment and health and safety in the workplace.
CMH has adopted a policy of environmental quality and health and safety in the workplace that shows their commitment to:
The circular economy, installing better technology that allow us to transform scrap to end of waste products, in line with regulation 333/2011 and 715/2013.
Undertaking a continuous process of growth, commercial consolidation and technological innovation, endorsed by the high level of customer satisfaction and confidence from our Clients and Suppliers
The elimination of danger and reduction of risk in matters of health and Safety in the workplace.
Protection of the environment, which includes preventing contamination by applying organisational and technological measures which are relevant and viable within it´s capabilities and resources.
CMH aims for Client satisfaction as an assurance of continued growth of the Company.
Providing a service in compliance with current legislation, in its application as well as respecting agreements and requirements of our Clients
At the heart of the Company´s ethos is the environment, coordinating it as another component of the business activity.
The management at CMH are committed to the contribution of suitable resources for the development of an integrated management system.
The consultation and participation of its employees is guaranteed, as well as the information, theorical training and practise required for the personel in all areas related to the systems mentioned.(quality, environment and Health and Safety in the workplace.)
The introduction of training procedures, preparation and motivation in environmental protection, and Health and Safety in the workplace to all its employees provides awareness of the impact their work has on the environment, and fulfils safety regulations within their positions at the facility.
To fulfil this policy CMH applies an Integrated Management System of environmental quality and Health and Safety in the workplace in consideration of the regulations ISO 9001, ISO 94001 and ISO 45001.
This system is the reference to establish aims and objectives, continuously improving the quality of services, environmental behaviours and Health and Safety of the employees.
All personel are encouraged to support this policy of environmental quality and Health and Safety in the workplace, and to carry out their work in a manner that can achieve their objectives of improvement, in accordance with establishing the same.
Commitment to the environment
CMH has the environment at the heart of it´s priorities.
The application of the end of waste regulation 333/2011 and 715/2013
for aluminium and copper waste respectively.
The application of regulation ISO 14001:2015 in the collection, transport, temporary storage and treatment of non dangerous ferrous and non-ferrous waste.
Commitment to pursue the environmental aspects their activity generates from transport and management of non dangerous waste.
Commitment to investigate standards of environmental aspects of most relevance in their sector.
– Fuel consumption
– Electricity consumption
– Waste generated from treatment of waste in the sector
– To establish objectives of environmental management as well as quality of product for their Clients:
Investment in more efficient machinery to increase the worth of the waste it receives.
Investment in more efficient machinery to reduce electrical consumption.
Installation of solar panels to consume renewable energy.